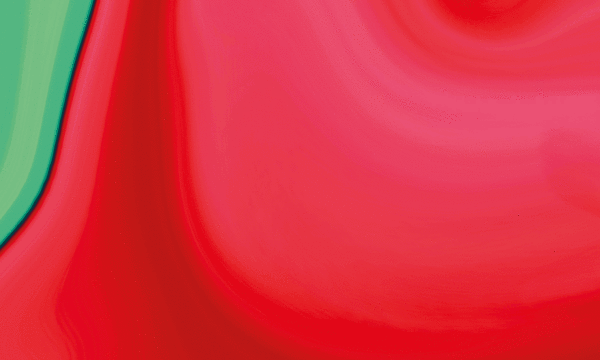 Session
Specialist Audience
Free Admission
Suitable for international audience
Performing Europe
(Performing Arts Festival Team und Gäste, Bundesverband Freie Darstellende Künste)
A Meeting of Independent European Associations of the Performing Arts
This event takes place in English.
Performing Europe brings together independent performing arts experts from associations and networks from a wide variety of European countries. What could a European association or a European network for the independent performing arts be like?
This question will be explored with the long-term goal of organizating a platform for action on the European level.
Only for specifically invited visiting professionals.
Price: Eintritt frei
Dates:
Sat.
17.6.
16:00
ca. 90 Min.
Venue:
Alte Münze: Festivalzentrum, Molkenmarkt 2, Mitte,
10179 Berlin
Credits:
Moderation: Axel Tangerding (board member of BFDK)
Part of the ancillary program conceived and developed by the Performing Arts Festival team.
In cooperation with BFDK – Bundesverband Freie Darstellende Künste, the German Federal Association of the Independent Performing Arts
Invitation-only event
Participants:
» Performing Arts Festival Team und Gäste

The Performing Arts Festival team consists of young and experienced artists, festival designers, organizers, editors, publicists and more…it is definitely worth taking a look at their individual biographies – many members of the team are also active as members of Berlin's independent performing arts community.
Together, we shape this festival from work created within Berlin's independent performing arts community and offer the festival for Berlin's independent performing arts community.
You can meet us personally during the festival – we look forward to it!
» Bundesverband Freie Darstellende Künste

Der Bundesverband Freie Darstellende Künste (The German Association of Independent Performing Arts) is the federal umbrella organisation of all state associations for professional independent performing arts in Germany. Founded in 1990, it is today one of the largest theatre associations in the country.
On a federal level, the association represents the interests of around 1.500 members nationwide – individual artists, groups, dance and theatre venues, and production structures. Altogether, the association thus represents circa 20.000 dance and theatre makers across Germany.
Venue Info:
Alte Münze in Mitte has been the home of Berlin's mint since the 1930s. Here, Reichmarks were printed by the National Socialists, then East German marks, followed by Deutschmarks and euros after German Reunification and the introduction of the euro until the mint was moved to Reinickendorf in 2005.
The premises are currently managed by Spreewerkstätten. Since 2013, they have successively developed various areas in Alte Münze and made them usable. Culture makers, music producers, artists working in all genres as well as art and music festival presenters and social startups realize a wide variety of projects in Alte Münze today in the culture and creative economy sectors and program the event areas.
The future of Alte Münze is currently the topic of active debate by Berlin's cultural policy makers. In light of this, PAF is even more excited to be able to be a guest here. It allows this much-discussed location in the middle of the city to be temporarily experienced together by audience members and artists.