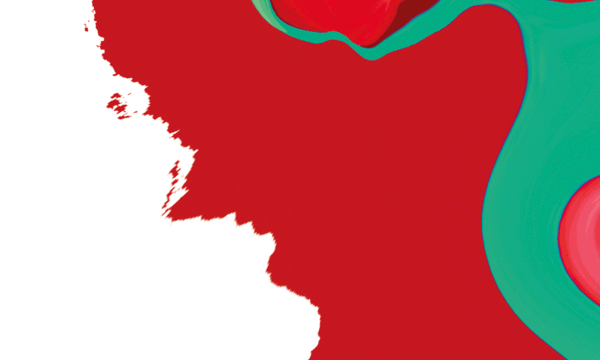 Other
Neighborhood Stage
Free Admission
Neighborhood Stage: From Prenzlauer Berg to Weißensee
(Nils Förster (Brotfabrik Berlin), Tim Sandweg (Schaubude Berlin), Marc Lippuner (Theater unterm Dach), Stephan Behrmann (Dramaturg))
Institutions participating in the panel discussion: Brotfabrik, Schaubude, Theater unterm Dach
Price: Eintritt frei
Dates:
Thu.
15.6.
19:00
ca. 45 Min.
Venue:
Schaubude Berlin, Greifswalder Str. 81-84, Prenzlauer Berg,
10405 Berlin
Wheelchair accessible (Information provided by the organisers.)
Credits:
With: Nils Förster (Brotfabrik), Tim Sandweg (Schaubude), Marc Lippuner (Theater unterm Dach)
Moderation: Stephan Behrmann, Dramaturg
For all participants and guests of the Berlin Performing Arts Festival.
Part of the development program conceived and developed by the Performing Arts Festival team.
Venue Info:
Funded by the Berlin Senate, the venue of object theatre SCHAUBUDE BERLIN has become a central platform and international meeting point of this gengre since his foundation in 1993.
Its demanding programme for children and adults combines different aesthetic forms of contemporary puppetry and object theatre and presents beside Berlin artists national and international guest performances as well as the festival "Theater der Dinge". In addition, SCHAUBUDE BERLIN is engaged in the mediation of art and initiates cross-genre meetings and thematic focuses.