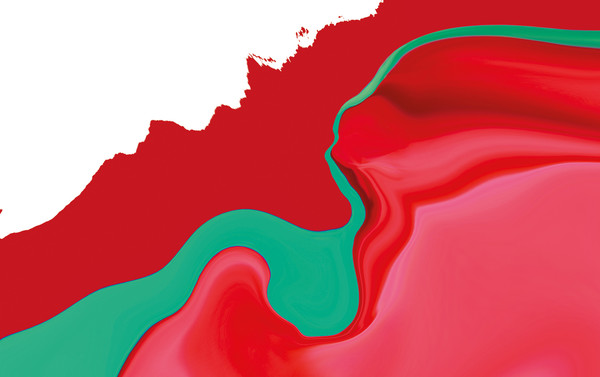 Other
Neighborhood Stage
Free Admission
Neighborhood Stage: Between Kollwitzplatz and Helmholzplatz
(Christophe Knoch (Independent Scene Coalition, Mica Moca), Vera Strobel (Theater o.N.), Paul Roth (ausland), Daniel Schrader (Ballhaus Ost))
Institutions participating in the panel discussion: ausland, Ballhaus Ost, Hack-B-Theater, Theater o.N.
Price: Eintritt frei
Dates:
Sat.
17.6.
16:30
ca. 45 Min.
Venue:
Theater o.N., Kollwitzstr. 53, Prenzlauer Berg,
10405 Berlin
Credits:
Presentation: Christophe Knoche
For all participants and guests of the Berlin Performing Arts Festival.
Part of the development program conceived and developed by the Performing Arts Festival team.