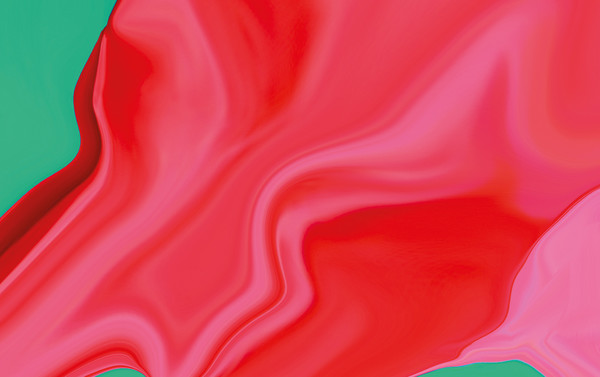 Moving Curtain – Workshop
(Performing Arts Festival Team und Gäste)
A happening on Tempelhofer Feld.
There, where military parades were once held, where workers demonstrated, fascists held speeches and airplanes took off to fly over the Berlin Wall, are now community gardens. And this is where we will build. We will build a gigantic theatrical curtain. All helpers are welcome – the more hands, the bigger the curtain. We will then place it on the runway and put it in motion. The curtain will be opened at 6:00 pm and will transform the airfield into a stage for a few hours.
Price: Eintritt frei
Dates:
Fri.
16.6.
14:00
ca. Min.
Venue:
Allmende-Kontor: Die Festival-Dependance in Neukölln, Tempelhofer Feld, Neukölln,
12049 Berlin
Credits:
For all participants and guests of the Berlin Performing Arts Festival.
Part of the ancillary program conceived and developed by the Performing Arts Festival team.
Participants:
» Performing Arts Festival Team und Gäste

The Performing Arts Festival team consists of young and experienced artists, festival designers, organizers, editors, publicists and more…it is definitely worth taking a look at their individual biographies – many members of the team are also active as members of Berlin's independent performing arts community.
Together, we shape this festival from work created within Berlin's independent performing arts community and offer the festival for Berlin's independent performing arts community.
You can meet us personally during the festival – we look forward to it!
Venue Info:
» Allmende-Kontor: Die Festival-Dependance in Neukölln

The community garden Allmende-Kontor on Tempelhofer Feld was founded over the course of pioneer projects on the former airfield through an initiative of 13 community garden activists, researchers and friends of urban gardening and urban agriculture. The first 10 raised garden plots were created on an area of 5,000 square meters by some 20 participants on April 16, 2011. Since then, the garden and its community with more than 250 raised garden plots and over 600 co-gardeners have flourished – completely self-organized. The association Gemeinschaftsgarten Allmende-Kontor e.V. was founded on June 5, 2014.
The garden on the Neukölln side of Tempelhofer Feld has put down roots and in recent years has become a one-of-a-kind attraction in the city in the sense of education, networking and recreation. Allmende-Kontor has set itself the task of revitalizing the term "Allmende" (shared property, solidary action) and anchoring it within the topics of urban development, food sovereignty and interculturality.