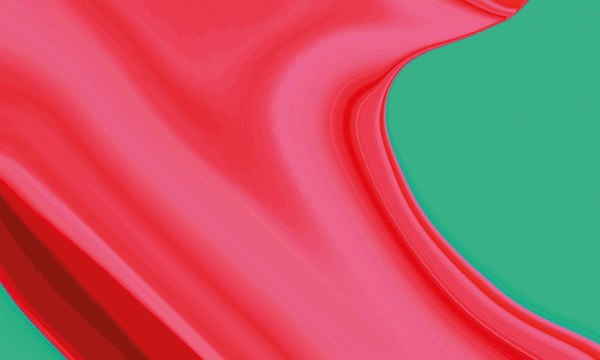 Guided Tour
Specialist Audience
Free Admission
Suitable for english audience
Suitable for international audience
From Venue to Venue: Discover Performance Venues in Prenzlauer Berg
(Daniel Schrader (Ballhaus Ost), Kirsten Seeligmüller (DOCK 11), Ralf Ollertz (HALLE TANZBÜHNE BERLIN), Georg Scharegg (Theaterdiscounter))
Tour Guide: Tina Pfurr (Artistic Director of Ballhaus Ost)
This event takes place in English.
Four performance venues in three hours and an ice cream in Mauerpark.
"From Venue to Venue" takes visiting industry professionals from throughout Germany and abroad behind the scenes of four Berlin performance venues, inviting them become better acquainted with the artistic directors, the other industry professionals visiting the festival and this one-of-a-kind city in all of its summer glory.
The tour on Wednesday, June 14, 2017 begins at the festival outpost in the community building on Helmholtzplatz and is focused on performance venues in Prenzlauer Berg. The artistic directors or a representative of the artistic team of Ballhaus Ost, Dock 11, Halle Tanzbühne and Theaterdiscounter will provide you with a tour of their venues and provide insight into current working methods, schedules of programming and productions
During the walk from one venue to another, Tina Pfurr will talk about neighborhood-specific connections to the independent performing arts community in Prenzlauer Berg and show you around.
This event is fully booked. Unfortunately we cannot accept further registrations.
Price: Eintritt frei
Dates:
Wed.
14.6.
14:00
ca. 180 Min.
Venue:
Platzhaus: Festival-Dependance Prenzlauer Berg, Raumerstraße 10, Prenzlauer Berg,
10437 Berlin
Credits:
For all participants and guests of the Berlin Performing Arts Festival.
Part of the ancillary program conceived and developed by the Performing Arts Festival team.
Venue Info:
» Platzhaus: Festival-Dependance Prenzlauer Berg

Platzhaus is located both on the outskirts and right in the middle of Helmholtzplatz, a former public bathroom facility that has developed into a welcoming place within the neighborhood where people with low socio-economic potential can also experience social participation. This is a house whose contours were outlined in drawings from the last decade and whose architecture remains flexible in the sense of togetherness and discussion. Since the association Helmholzplatz e.V. first saw the light of day in 2002, WE have operated Platzhaus, located at Helmholtzplatz 0. Today, it reveals the traces of unusual ownership structures and very different existences marked by strongly contrasting living environments.
WE are and were human beings from these worlds who have voluntarily accompanied and carried this fragile project through the last wild times of the "development east to west" to the economic state of late capitalism. It is an opportunity for everyone who wants to be a part of things and has time to take a stance in support of peace, solidarity and utopia.