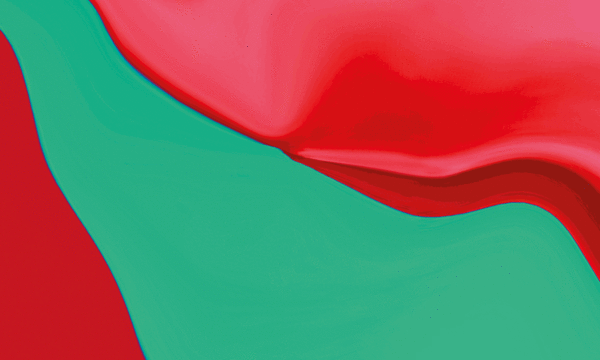 Guided Tour
Specialist Audience
Free Admission
Suitable for international audience
From Venue to Venue: Discover Performance Venues in Kreuzberg and Neukölln
(Daniel Brunet (Director English Theatre Berlin | International Performing Arts Center), Andreas Altenhof (Neukölln Oper), Öngün Eryilmaz (HAU Hebbel am Ufer), Inka Löwendorf (Heimathafen Neukölln))
Tour Guide: Haiko Pfost (Artistic Director of Impulse-Festival from 2018)
This event takes place in English.
Four performance venues in three hours and a walk through the "Bergmannkiez" neighborhood.
"From Venue to Venue" takes visiting industry professionals from throughout Germany and abroad behind the scenes of four Berlin performance venues, inviting them become better acquainted with the artistic directors, the other industry professionals visiting the festival and this one-of-a-kind city in all of its summer glory.
The tour on Saturday is focused on four locations in the lively districts of Kreuzberg and Neukölln. The artistic directors or a representative of the artistic team of HAU Hebbel am Ufer, English Theatre Berlin | International Performing Arts Center, Neuköllner Oper and Heimathafen Neukölln will provide you with a tour of their venues and provide insight into current working methods, schedules of programming and productions.
During the walk from one venue to another, we will talk about neighborhood-specific connections to the independent performing arts community and explore the area.
This event is fully booked. Unfortunately we cannot accept further registrations.
Price: Eintritt frei
Dates:
Sat.
17.6.
11:00
ca. 180 Min.
Venue:
aquarium: Festival-Dependance Kreuzberg, Skalitzer Straße 6, Kreuzberg,
10999 Berlin
Credits:
For all participants and guests of the Berlin Performing Arts Festival.
Part of the ancillary program conceived and developed by the Performing Arts Festival team.
Venue Info:
» aquarium: Festival-Dependance Kreuzberg

In Aquarium, located on the southwest end of Kotti, new spaces for encounters, exchanges and networking have been created, initiated by the team of the neighboring Südblock.
There, myriad space requests come together, for example, for neighborhood and networking meetings, for spaces to conduct conferences, art and culture projects or barrier-free spaces for counselling. In light of this, it was obvious that an application needed to be made for the empty space two doors down from Südblock. Aquarien Meyer had moved out of the storefront on the ground floor. An organizational structure was established.
Following comprehensive renovation and construction work, one third of the barrier-free area is now used for offices and advisement, including the associations ASL (Arbeitsgemeinschaft für selbstbestimmtes Leben schwerstbehinderter Menschen) e.V. and BAV (Berliner Assistenzverein) e.V..
Two thirds of the area is available for flexible use. Neighbors, various initiatives and groups meet here, there are panel discussions, readings, seminars and workshops and a wide variety of exhibition concepts find the space they are looking for here.