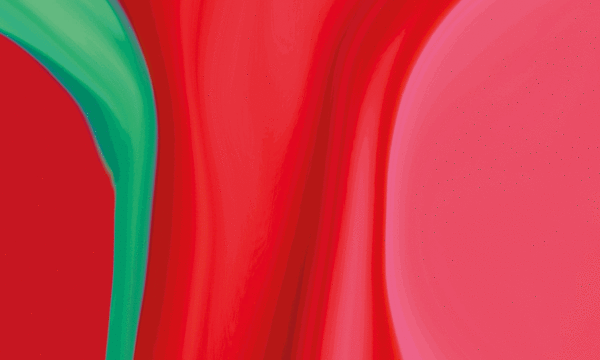 FOKUS FUTUR (FOCUS ON THE FUTURE) III: WHAT WILL HAVE MASTERED OUR FEELINGS?
(Amelie Mallmann)
FOKUS FUTUR III for "Mothers of steel"
1 Question, 5 Performances, 5 Encounters with Discussions and Movement
FOKUS FUTUR III is ancillary format for the performance "Mothers of steel" (Agata Siniarska and Mădălina Dan). The introduction starts at 6:30 pm, Sophiensæle.
We have selected five performances over five days that provide some food for thought for the question: "How will we have lived?" We will form a temporary community that will immerse itself in the topics and artistic signatures of the individual performances, placing them in relation to its own worldview and lifestyle. How will we do that? Using our senses, associatively, using movement and in a face-to-face exchange. Before each performance, we will ask ourselves: "What will we have experienced? " We will come together once again after the performance and share what we have experienced, felt and thought with a focus on what the work says about our "future conjunctive", that is, our future in hindsight.
FOCUS:FUTURE itself is offered free of charge: tickets to the respective performances must, however, be purchased.
Price: Für "Mothers of steel" 12 €, ermäßigt 8 € (ggf. zzgl. VVK Gebühr)
Announcements:
FOKUS FUTUR ist ein kostenfreies Angebot. Es fallen Kosten für den Besuch der jeweiligen Vorstellung an. Beim Kauf ab 3 Tickets für die Veranstaltungen von FOKUS FUTUR profitieren die Käufer*innen von einem Mengenrabatt, der für alle gekauften Karten gilt.
Dates:
Fri.
16.6.
18:30
ca. 90 Min.
Venue:
Sophiensæle, Sophienstraße 18, Mitte,
10178 Berlin
Wheelchair accessible (Information provided by the organisers.)
Rollstuhlfahrende und Gehbehinderte möchten wir bitten, sich im Vorfeld bei uns anzumelden.
Credits:
FOKUS FUTUR (FOCUS ON THE FUTURE) was created and is led by: Amelie Mallmann, dramaturg
In collaboration with Tanzscout Berlin (Dance Scout Berlin).
Venue Info:
The Sophiensæle is one of the most important locations for German-speaking independent art-production. Artists from Berlin, as well as the national and international theatre-scene are invited to produce and present their works here. They are selected on the basis of their artis-tic concepts, contents, and working schemes. The theatre is home to cultural discourse and a vast mix of artistic genres – from theatre, dance and music, to performance and visual art - which complement each other and enjoy a productive dialogue. Alongside many young artists searching for new theatrical languages and forms of expression, a number of established artists and companies have longstanding partnerships with the Sophiensæle.