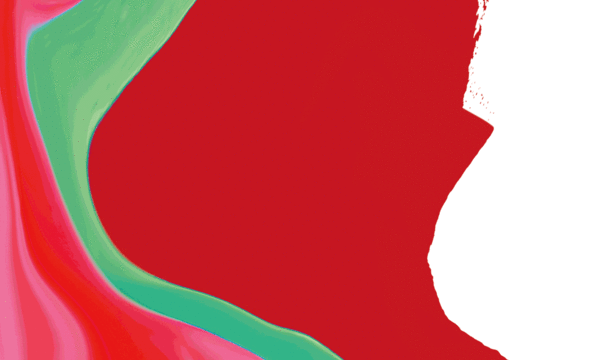 Specialist Audience
Free Admission
Suitable for international audience
Berlin Diagonale – Show Camp
(AGENTUR FÜR ANERKENNUNG, B_Tour in Kollaboration mit Ilona Marti., Berlocken Theaterkollektiv, Bridge Markland, Cinema Cantabile, Collective ANDERPLATZ – Valentina Bordenave, costa compagnie, Ekaterina Statkus, Elen Moos, Gosia Gajdemska, Helen Schröder, Helena Kontoudakis, Howool Baek, INITIATIVE X TAGE, Julia Rosa Stöckl, Katharina Haverich, Kazuma Glen Motomura, Kolonastix, komplexbrigade, Lamusica / meet MIMOSA, MS Schrittmacher, multicultural city, Natalie Reckert, OBJECTIVE SPECTACLE, Olivia Hyunsin Kim/ddanddarakim, Peter Waschinsky, Phyla, post theater, Regina Gyr, Ren Saibara, Renen Itzhaki, Shakespeare Company Berlin, SICILIANO CONTEMPORARY BALLET, Sisyphos, der Flugelefant (SdF), Susanne Stern, virtuellestheater, zirka trollop)
This event takes place in English and German.
Berlin Diagonale – Show Camp places the focus on more than 40 Berlin-based artists, companies and performance venues that present their tourable work in a bundled format. Visiting industry professionals are able to inform themselves of new projects and contact the Berlin performing arts community directly.
The tried-and-true open trade fair format with table conversations, videos and props is combined with 5-minute pitches, offering a brief overview with space for in-depth conversations. Afterward, we warmly invite the guests and participants to continue their conversations in a comfortable atmosphere at the bar with music by DJ Moritz Esyot.
For participation in this event, we kindly ask for registration at fachpublikum@performingarts-festival.de. Due to the limited attendance, reservation is required.
Price: Eintritt Frei
Dates:
Fri.
16.6.
15:00
ca. 240 Min.
Venue:
Alte Münze: Festivalzentrum, Molkenmarkt 2, Mitte,
10179 Berlin
Credits:
Moderation: Anna Tilling, David Ford
For all participants and guests of the Berlin Performing Arts Festival.
Part of the ancillary program conceived and developed by the Performing Arts Festival team.
Venue Info:
Alte Münze in Mitte has been the home of Berlin's mint since the 1930s. Here, Reichmarks were printed by the National Socialists, then East German marks, followed by Deutschmarks and euros after German Reunification and the introduction of the euro until the mint was moved to Reinickendorf in 2005.
The premises are currently managed by Spreewerkstätten. Since 2013, they have successively developed various areas in Alte Münze and made them usable. Culture makers, music producers, artists working in all genres as well as art and music festival presenters and social startups realize a wide variety of projects in Alte Münze today in the culture and creative economy sectors and program the event areas.
The future of Alte Münze is currently the topic of active debate by Berlin's cultural policy makers. In light of this, PAF is even more excited to be able to be a guest here. It allows this much-discussed location in the middle of the city to be temporarily experienced together by audience members and artists.