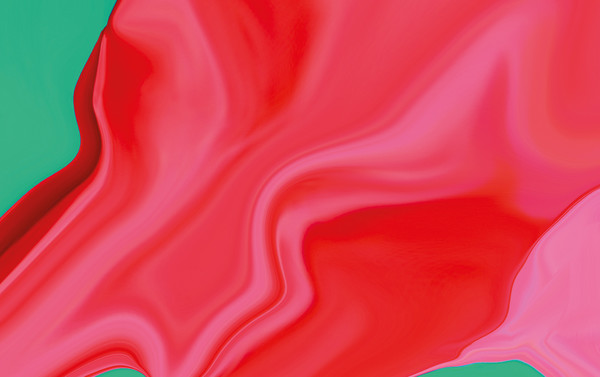 Other
Neighborhood Stage
Free Admission
Neighborhood Stage: Mitte
(Franziska Werner (Sophiensæle), Anete Colacioppo (Acker Stadt Palast), Alice Hayward, Anna Pantaleon)
Institutions participating in the panel discussion: Acker Stadt Palast, Kunsthaus KuLe, Sophiensæle
Price: Eintritt frei
Dates:
Sat.
17.6.
16:00
ca. 45 Min.
Venue:
Sophiensæle, Sophienstraße 18, Mitte,
10178 Berlin
Wheelchair accessible (Information provided by the organisers.)
Rollstuhlfahrende und Gehbehinderte möchten wir bitten, sich im Vorfeld bei uns anzumelden.
Credits:
Moderation: Anna Pantaleon
For all participants and guests of the Berlin Performing Arts Festival.
Part of the development program conceived and developed by the Performing Arts Festival team.
Venue Info:
The Sophiensæle is one of the most important locations for German-speaking independent art-production. Artists from Berlin, as well as the national and international theatre-scene are invited to produce and present their works here. They are selected on the basis of their artis-tic concepts, contents, and working schemes. The theatre is home to cultural discourse and a vast mix of artistic genres – from theatre, dance and music, to performance and visual art - which complement each other and enjoy a productive dialogue. Alongside many young artists searching for new theatrical languages and forms of expression, a number of established artists and companies have longstanding partnerships with the Sophiensæle.