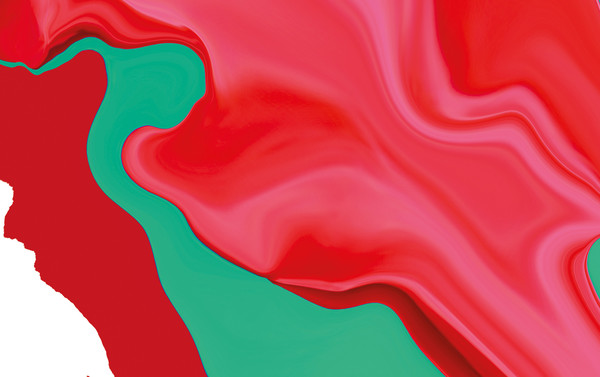 Other
Neighborhood Stage
Free Admission
Neighborhood Stage: Kreuzberg and Neukölln
(Andreas Altenhof (Neukölln Oper), Chris Wohlrab (TATWERK | PERFORMATIVE FORSCHUNG), Ulrich Hardt (Theater Expedition Metropolis), Aurora Kellermann, Inka Löwendorf (Heimathafen Neukölln), Christophe Knoch (Independent Scene Coalition, Mica Moca))
Institutions participating in the panel discussion: Heimathafen Neukölln, Neuköllner Oper, Tatwerk, Theater Expedition Metropolis
Price: Eintritt frei
Dates:
Fri.
16.6.
19:00
ca. 45 Min.
Venue:
Neuköllner Oper, Karl-Marx-Strasse 131-133, Neukölln,
12043 Berlin
Wheelchair accessible (Information provided by the organisers.)
Credits:
With: Heimathafen Neukölln, Andreas Altenhof (Neuköllner Oper), Aurora Kellermann and Chris Wohlrab (Tatwerk), Ulrich Hardt (Theater Expedition Metropolis).
Moderation: Christophe Knoch
For all participants and guests of the Berlin Performing Arts Festival.
Part of the development program conceived and developed by the Performing Arts Festival team.